Welcome
Welcome to our website!
This website exists to provide clients and potential clients with information concerning our firm and our unique, low-pressure approach to personal and professional services. We have an excellent client-retention rate, and we are extremely proud of the high-quality services that our firm provides.
Please, feel free to browse our website to see the services we offer as well as the many helpful resources we provide. When you are ready to learn more about what we can do for you, we encourage you to contact us.
Direction
Our experts are no strangers to these waters. Allow us to help you navigate complex issues without worry.
Stability
Our firm is here when you need us most. We are your trusted partner.
Results
We are a results-driven firm and work hard every day to save our clients time and money.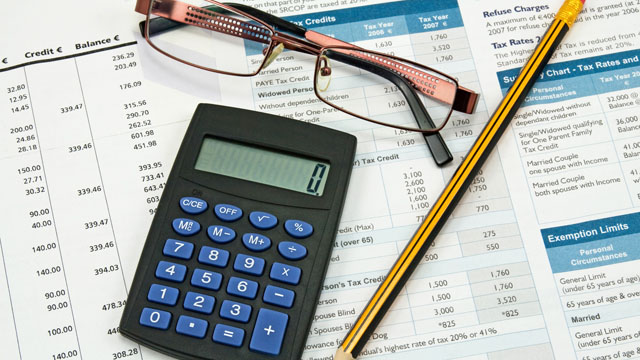 Accounting and Bookkeeping
If your business does not currently have accounting staff or if your business is outgrowing its current bookkeeping system, we can provide comprehensive accounting and bookkeeping services to ensure the smooth operation of the financial side of your business. As your business needs grow and change, we can provide input and planning assistance to make sure your accounting and financial systems keep pace with your business needs.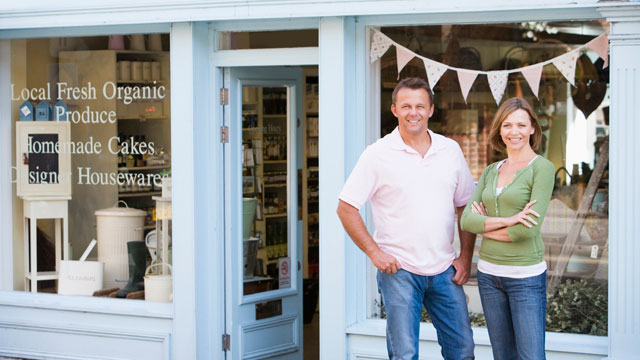 Business Consulting
As a true business partner, we are available to help you deal with any business problem or opportunity. We stand ready to engage in business consulting projects to help you make the right decisions for the future of your business. Whether you face questions related to expanding, selling or restructuring your business, we have the necessary business acumen and analytical capabilities to help you make the right decisions.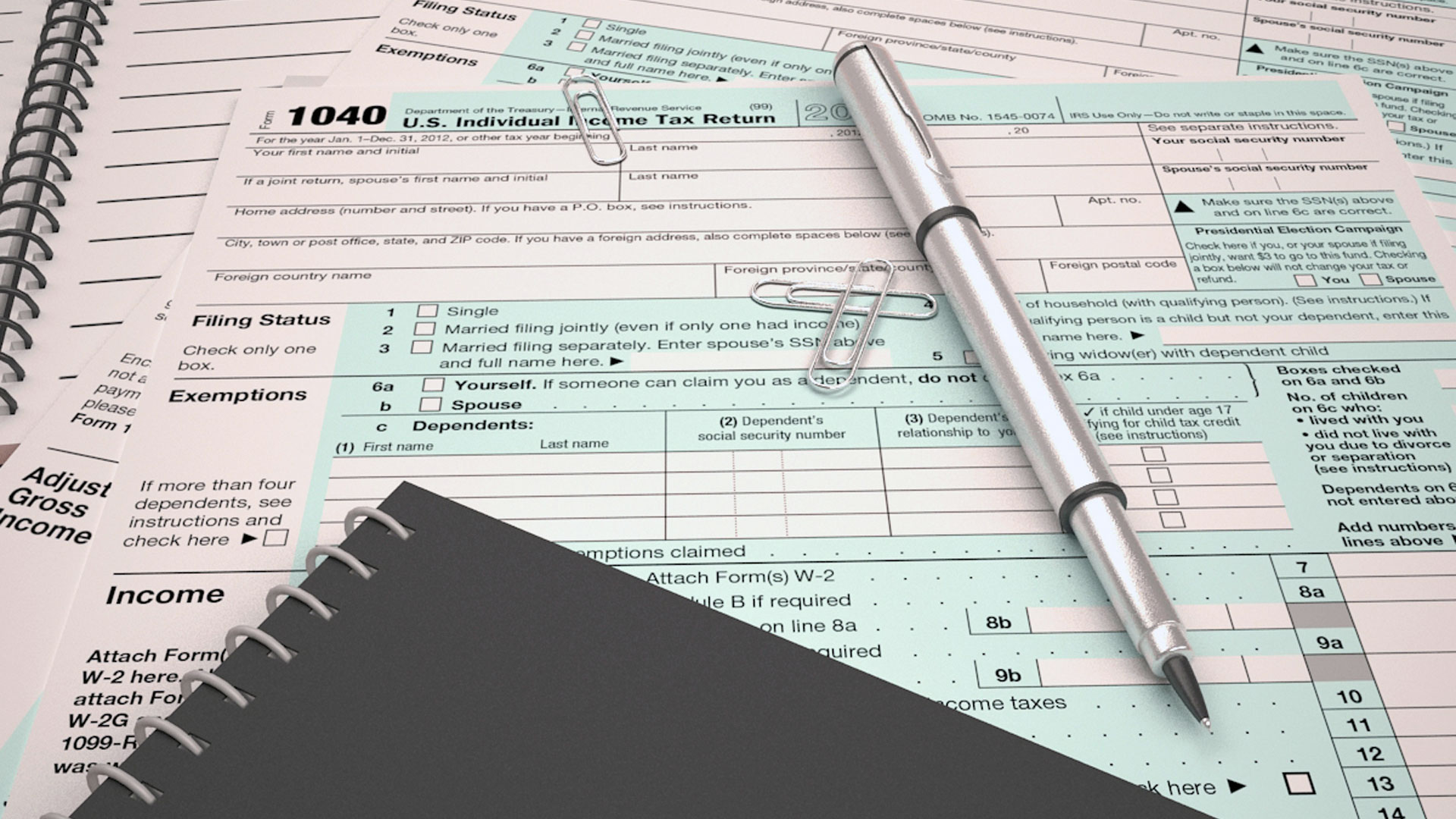 Tax Preparation and Planning
Effective tax preparation and planning can help you to minimize your future tax liability. We can help you proactively manage both your personal and your business tax issues, including understanding how upcoming business opportunities impact your tax status and vice versa. Not all tax planning opportunities are readily apparent. By having us on your team, you are more likely to benefit from those opportunities.